Galleria/Uptown
Houston is a city brimming with neighborhoods, all with a distinctive personality. Uptown is usually a destination for people with shopping on their mind and money to spend. During the holiday season natives and out-of-towners alike usually make the sojourn to this neighborhood searching for gifts, and probably a little treat for themselves.
Stay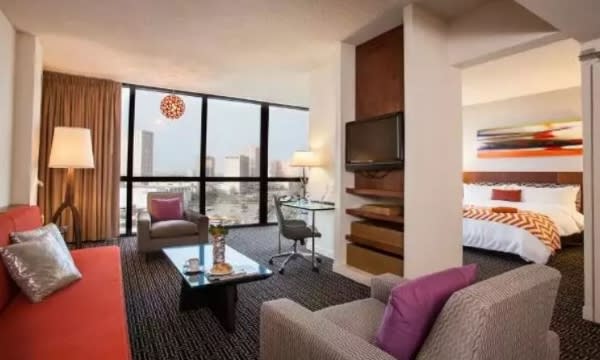 Uptown is one neighborhood where finding overnight accommodations will not be a challenge. From ultra-modern and upscale, to business and budget friendly, there is no shortage of places to stay in the area. For those who prefer to stay "on trend", check out the modern Hotel Derek or perhaps the first J.W. Marriott in the city. Royal Sonesta, with a grand lobby, excellent service, and upscale finishes is perfect for the business focused visitor. For those looking to shop-till-they-drop, The Westin Galleria Houston is a prime location, located in The Galleria Mall (the fourth-largest shopping center in North America with over 400 stores). Find more TAG certified hotels in the area here.
Eat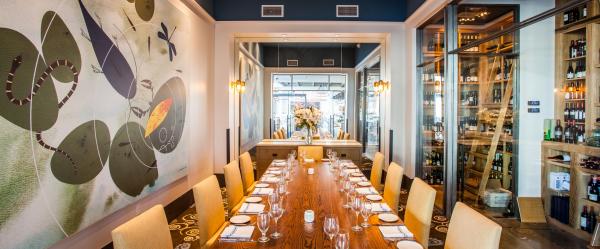 Uptown is home to 4 of the 7 AAA ranked "4 Diamond" Restaurants in Houston. Chefs from around the world offer tasty menus and fashionable venues for visitors to see and be seen. Nobu, the restaurant made famous for part owner Robert DeNiro, is perfect first stop. If you're not interested in Japanese flavors then you might try the cozier Bisou. The cuisine by Chef Frederic Perrier has more relatable Texas faire with a little French influence mixed in for good measure.
And if the weather is nice and you're hungry for a great steak and even better ambiance, you have to check out Brenner's on the Bayou. The Blue Bar  with it's spacious decks and modern furniture make for a great date spot, and with 200 wines from around the globe, you're likely to find the perfect pairing. 

The list continues with famous deli man Ziggy Gruber's Kenny & Ziggy's. Or maybe a dinner by one of two James Beard Award winner's restaurants, Caracol by Chef Hugo Ortega or Cafe Annie's by Chef Robert Del Grande.
Check out more eateries in the Galleria/Uptown area here.
Play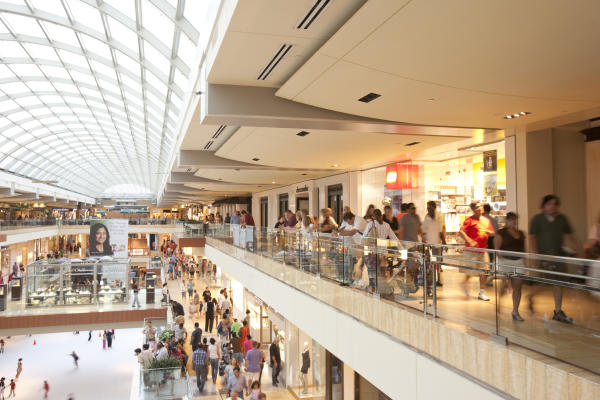 This neighborhood is a shopping mecca and the first place that usually comes to mind is the massive Galleria. You could spend an entire day shopping. When you get tired of that you can go ice skating all year round and the food options are endless.
For those of you not interested in shopping, you have options too. Check out the massive Water Wall within walking distance of the Galleria. This is a top spot for photo ops and engagements. Also, if you're feeling athletic, Memorial park offers golf, and running and bike paths for those looking to sweat.