Dapper Duds: The Hottest Shops For Masculine Wear
Feeling good means looking good! The LGBTQ+ community has always informed fashion trends, and Houston has plenty of stores and shops to find the perfect outfit or articles of clothing for a day of exploring the city or a night on the town.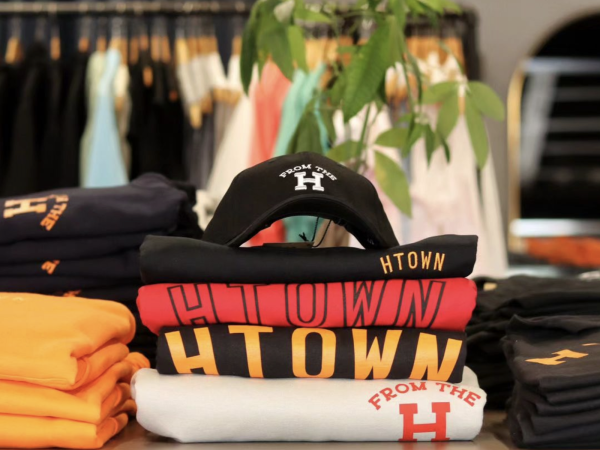 If you're looking for a shirt, hat, athleisure, or jacket to show your H-Town or Texan pride, then look no further than Sam & Davy. Located on 11th Street in the Heights, "Houston is everything" at this locally owned boutique. It's a one-stop shop for all things Houston, with their H-Town shirts, tanks, hats, and more being all one-of-a-kind, stylish, and perfect for going from day to night. They are always releasing new collections, so follow along with them on social media for the latest.
Pavement
Pavement is a larger-than-life retail shop that offers a wide variety of new and used clothing. Stop in for old-school concert t-shirts, denim jackets, jeans/pants, tie-dyed shirts, funky sunglasses, and more. If you're looking for new merchandise, vintage wares, and gently used clothing, Pavement on Westheimer is the shop for you.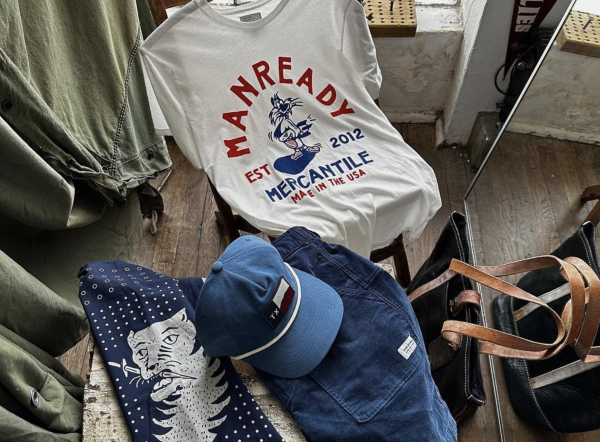 Located on 19th Street in The Heights neighborhood, Manready Mercantile offers a range of t-shirts, flannels, button-downs, and accessories, such as beanies, bandanas, and more. Round out your outfit with jewelry pieces, a solid or spray-on cologne, a trucker hat, or high-quality boots or sneakers. (Only accessible via staircase.)

Thrifted Threads
Thrifted Threads is the place to go for unique finds when you lean more grungy than clean-cut. The shop on Shepherd in Montrose provides customers with vintage clothing, shoes, and accessory options galore. The intimate shop offers authentic quality vintage clothing for men and women. With over 600 new pieces added weekly, Thrifted Threads is a hidden gem that might have just what you're looking for.

Reserve Supply Co.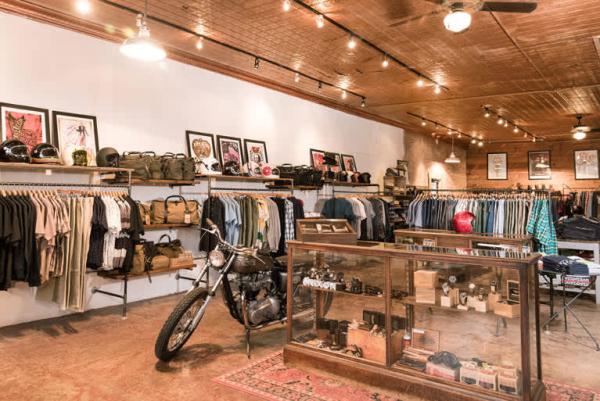 Do you have a need for speed? Or do you just want to look like you probably own a motorcycle? Then look no further than Reserve Supply Co. This shop located on Washington Avenue, conveniently just two doors down from Catalina Coffee, offers vintage brands like Pendleton and RVCA that speak the language of Americana.

Nordstrom Rack
Nordstrom Rack is the off-price division of the well-known department store. Here you'll find fashions, accessories, and even home decor, typically at 50 to 60% off normal store prices. New shipments arrive daily from Nordstrom stores and Nordstrom.com, so if you see something you like, move fast.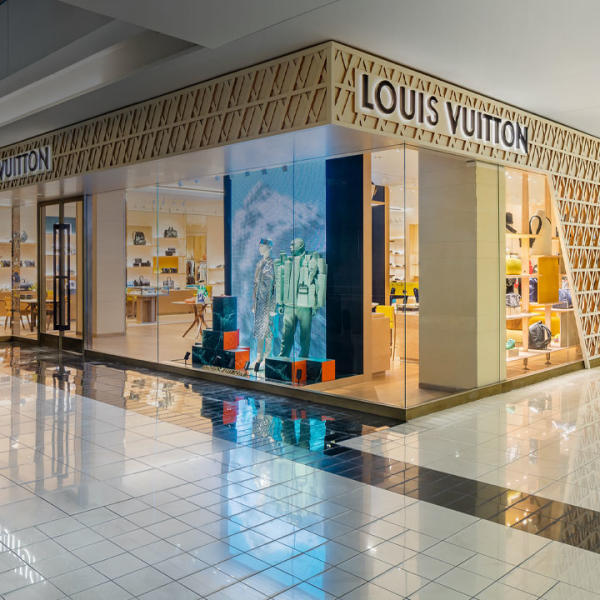 With nearly 400 stores spread across multiple wings, The Galleria has earned its reputation as the go-to place for fashion in Texas. The Galleria is home to Lacoste, Club Monaco, J. Crew, Banana Republic, H&M, Versace, Giorgio Armani and many more stores geared (at least in part) to masculine folks. The mall is huge, so wear comfy shoes!

Rye 51 & Q Custom Clothier
Set in the tony West Ave., Rye51 offers casual options from the likes of Diesel, Earnest Sewn and John Varvatos - oh, and did we mention a whiskey bar? Next door, Rye51's sister shop, Q Custom Clothier, serves up high-end, made-to-measure shirts and suits created from hundreds of fabric options, assembled in custom shops in Europe, and shipped direct.

Hamilton Shirts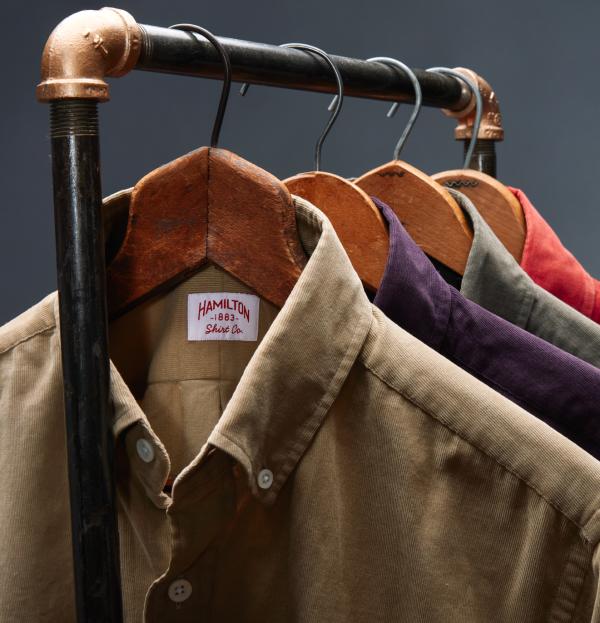 Launched in Houston in 1883, Hamilton Shirts is still doing what it does best—creating bespoke and made-to-measure shirts of the highest quality. These are the shirts worn by Hollywood A-Listers and Texas tycoons. They can be yours, too, at a price that isn't as high as you might think. The company also has an 1883 Sports Shirt line.

Cavender's
Sure, the nation's fourth-largest city is more cosmo than cowboy. But there are definitely times you want to play up that Western look. There's no better place to get into your best Orville Peck/Trixie Mattel fantasy than heading to Cavender's. Head over to one of the store's Houston locations for boots, buckles, and pearl snap shirts for a complete look.

Houston Premium Outlets
They may be a little outside of the city, but the Houston Premium Outlets are a haven for people who are ballin' on a budget. Located off of Highway 290 in Cypress, there are a number of stores geared toward the masculine aesthetic, such as Saks OFF 5th, Nautica, Guess, Brooks Brothers, and much more.
Photos: Courtesy of presented stores & brands
Written by: Zach McKenzie