Thanksgiving is rapidly approaching and while most of us associate the holiday with family, food and football, it is so much more. It is about taking the time to give thanks and reflect on all the positive things in life. Luckily, for those looking to get out of the house and make new memories, there are events and many places to eat for those who belong on Worst Cooks in America. Take the stress out of this holiday and pass the responsibilities on to one of these Houston places.
Fabulous Food
All these restaurants are open on Thanksgiving for take-out so you can still eat at home in peace, or offer in-house dining. Of course, you may want to put your orders or reservations in fast because items go fast.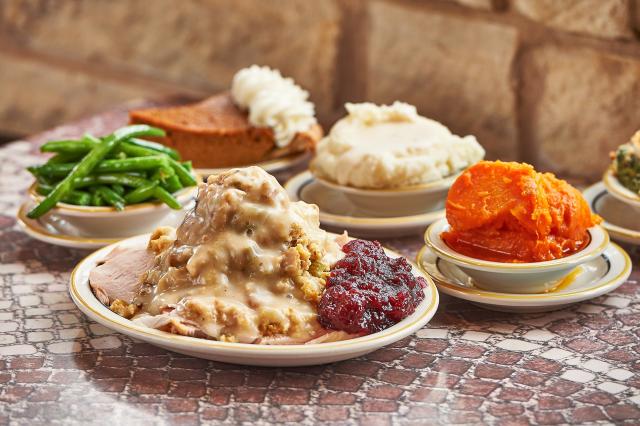 Cleburne Cafeteria has been a Houston staple since it opened in 1941. Orders for take-out can be the day before between 11 a.m. – 2 p.m. All the staples like turkey, ham and stuffing are on the menu with orders that can serve up to 40 people. And for those non-meat eaters, they offer an all-sides platter with gooey mac & cheese, smooth mashed potatoes and baked spinach.
Enjoy the heart of downtown at this diverse and savory Thanksgiving brunch. Seafood, carving and pastry stations have all you could ever want in a holiday brunch. Oh, and did we mention bottomless mimosas? What more could you want?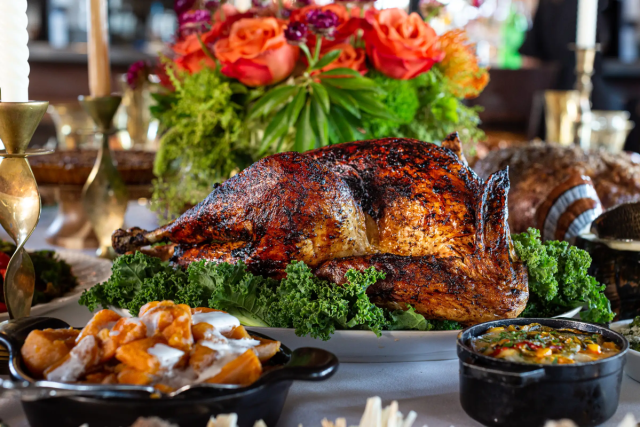 B&B Butchers takes all the stress out of Thanksgiving cooking with a prix-fixe menu you can pick up curbside or dine in. The menu comes with all the normal fixings and a smooth butternut squash soup and brussels sprouts.
Delicious Desserts
No matter your age, on Thanksgiving, dessert is usually the star. Pies reign supreme but branch away from the usual pumpkin pie and be a little more adventurous this year.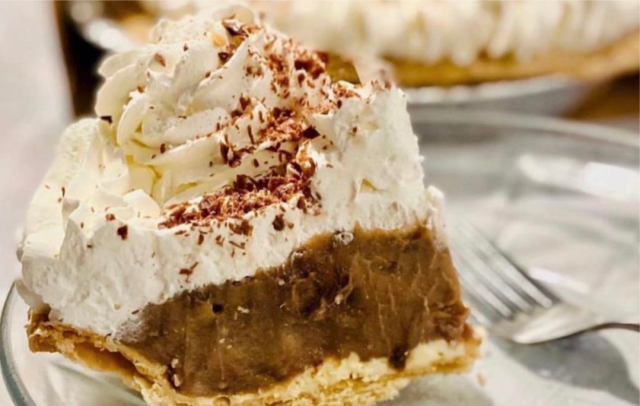 The name says it all but this mouth-watering establishment it should be called "Mansion of Pies." From Texas Pecan to their specialty Bayou Goo (cheesecake topped with chocolate silk and nuts) showcase their diverse selection. These pies go fast so get there the day before or early in the morning to snag the pie of your choice.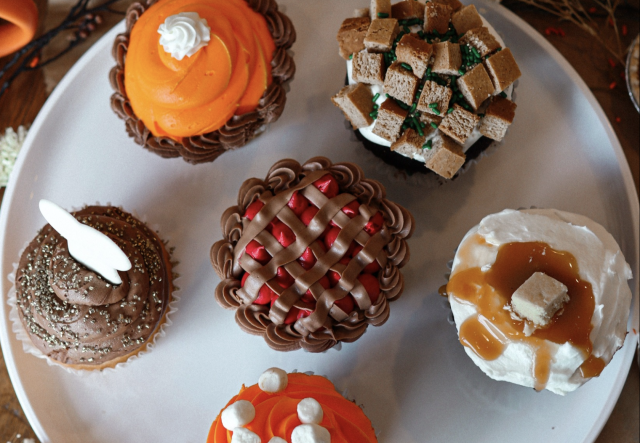 Why have just one dessert when you could have three? Three Brothers' Pumpecapple Pie Cake has a layer of pumpkin pie, pecan pie and apple pie. It is so popular, it has been featured on Saturday Night Live, Food Network and Good Morning America.
Exciting Events
Annual Transgender Community Thanksgiving Potluck
Sometimes the term "family" refers to the one you choose and not your biological family. Since the mid 90s, the Transgender Thanksgiving party have been serving up scrumptious food at The Montrose Center to all LGBTQA+ individuals. During the event, local trans icons, including the legendary Roxanne Collins, reigning Miss Gay USA Porsche Paris and the Ian Syder Blake will share personal stories of triumph and spreading hope for a brighter future.
Grateful Gathering: A Thanksgiving Toast
On November 17, join fellow changemakers at the newly renovated Rich's and raise a glass all the gratitude of this Thanksgiving season. Delicious hors d'oeuvres and cocktail will be served to celebrate the progress the Houston LGBTQ+ community has made.
Explore more RESTAURANTS iN HOUSTON and check out our EVENTS page.
Have a safe and happy Thanksgiving all!
Photos: Courtesy restaurants mentioned in this post