From Scotch to rye to Bourbon, whiskey is the ultimate wintertime beverage. The cozy bodily warmth that follows a hearty glass of whiskey makes it pretty easy to understand why George Bernard Shaw once dubbed it, "liquid sunshine." Houston's multi-million-dollar hospitality industry pairs with its bubbling bar scene like a classic Scotch and a grilled steak. With winter upon us for a few more months, some of the best boozy joints are just around the corner.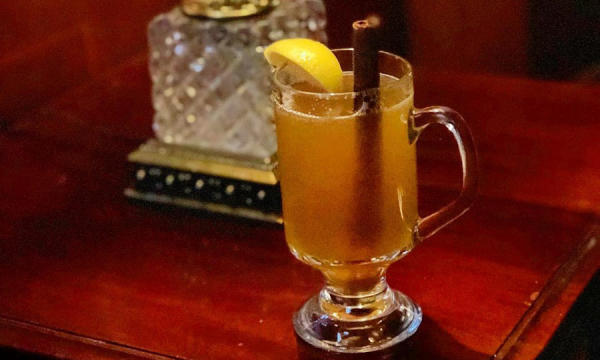 Housed in the historic Houston Cotton Exchange Building in downtown Houston, Public Services Wine & Whisky is a landmark listed on the National Register of Historic Places. Upon entering the 1884 building, patrons are suspended in time to enjoy a heaping helping of nostalgia with their rare selections of whiskeys. Though the whisky in their name is spelled without the e in the proper Scotch way, Public Services offers more than just Scotch. Their Old Fashioned, made with made with bonded Bourbon and Angostura bitters — timeless in its delicious simplicity — is served in a way that allows the quality of the Bourbon to shine through as the major player.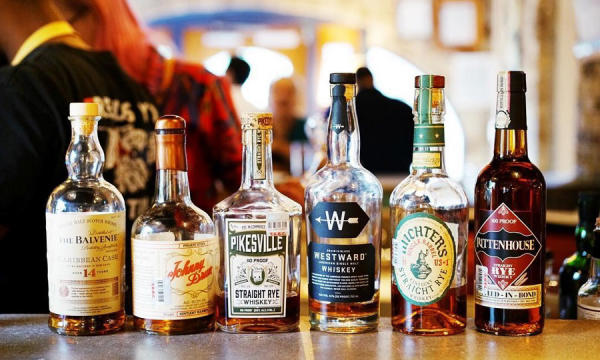 Nobie's is one of the city's most glittering hidden gems, and their award-winning bar manager Sarah Troxell is infamous for finding the perfect pairing for your palate. Whiskey Wednesdays are always a big hit at Nobie's, where the in-house whiskey list is always at least 20 items long. The original 1930s Montrose bungalow setting is an excellent fit considering that many doctors had medicinal "whiskey licenses" during prohibition that they used with abandon, making it one of the most beloved beverages to make a comeback once prohibition was repealed in 1933.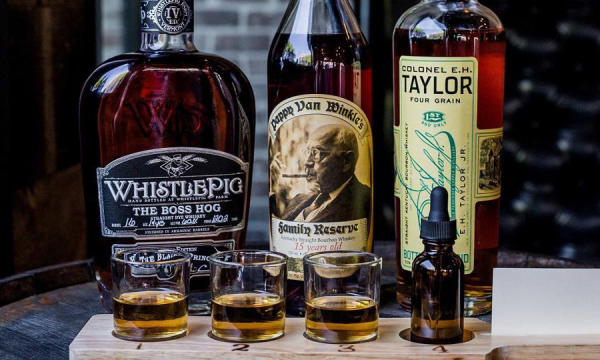 Nothing says, "we know whiskey" quite like having an entire room dedicated to the beverage in your establishment, which happens to be the case with Bosscat Kitchen and Libations. The extensive whiskey menu lists both proof and price, and the menu pairs well with every variation they have, from the crisp to the full-bodied. Known for turning whiskey-haters into lovers, Bosscat also has the added bonus of a three-hour happy hour window, from 3-6 on weekdays.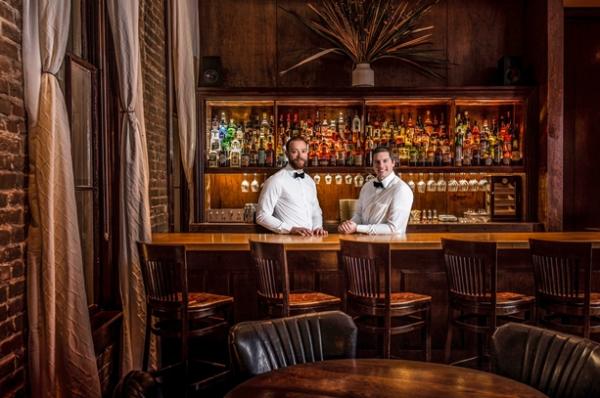 Tongue-Cut Sparrow's 25-seat speakeasy ambiance is like an ultra-fancy secret clubhouse with a Japanese twist. Highlighting Japanese whiskey, which is often aged for 5-12 years, the Blood & Sand cocktail also includes cherry liqueur and clarified orange. The best cocktail for invoking cozy winter vibes is undoubtedly the Bobby Burns, featuring sweet vermouth and rich, spicy Benedictine blended with a caramel-y Scotch.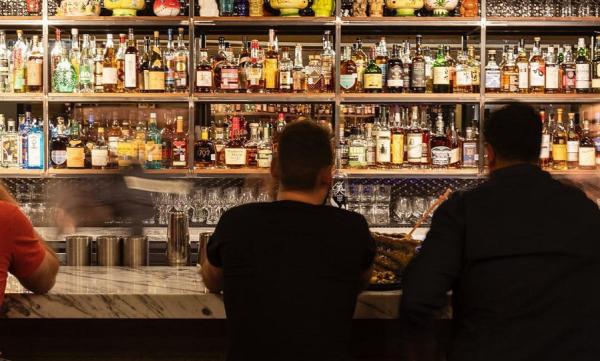 UB Preserv carries the culinary torch of Chris Shepherd, winner of the prestigious James Beard Award and culinary maverick behind dearly departed Underbelly. UB actually makes their well whiskey in-house, raising the bar when it comes to dining experience and ensuring that their menu sings in harmony with their drink offerings. They also craft their own bitters, making their take on the classic Old Fashioned utterly unique and one-of-a-kind. Paired with the super-diverse menu consisting of duck egg curry, pork dumplings, and Vietnamese short ribs, Houston's melting pot is personified in every item on the menu.