With the everyday hustle and bustle of the work week, it is easy to forget to stop, take a moment and enjoy the beauty that Houston has to offer. From the lush gardens and bayous to pockets of art and sculptures, there are tons of spots to take in and photograph. Visit any one of these scenic locations for a picture-perfect Instagram post, #Nofilter necessary.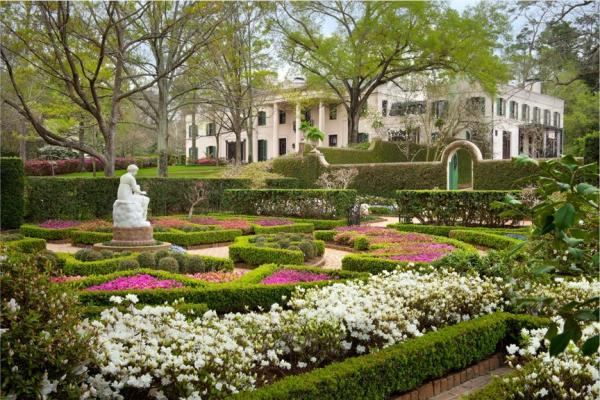 Bayou Bend Gardens
Nestled off Memorial Drive, this 14-acre facility houses some of the most beautiful art, paintings and nature in the whole city. Outdoor fountains and vibrant flora, all planned by Houston icon Miss Ima Hogg herself, create an elegant and regal garden ideal for a romantic day or casual weekend stroll.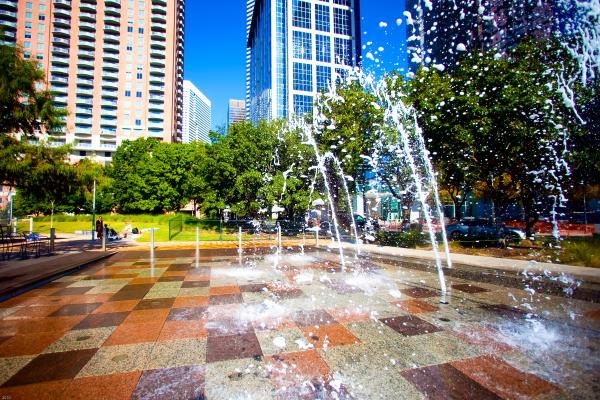 Discovery Green
Discovery Green is an oasis in the middle of Downtown Houston and a representation of the city's diverse beauty. Mixing stunning landscape with amazing art sculptures and an urban background, the 12-acre park offers some of Houston's best places to see and experience.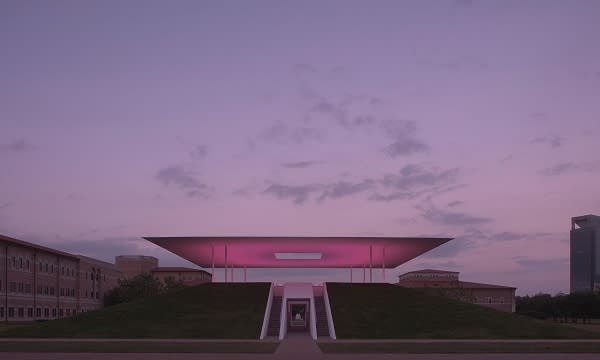 James Turrell's Twilight Epiphany Skyspace
Located at Rice University, this modern structure, constructed of glass, concrete, stone and steel, is a vision and feast for the senses. We suggest visiting at either dawn or dusk for the LED light show for the full experience.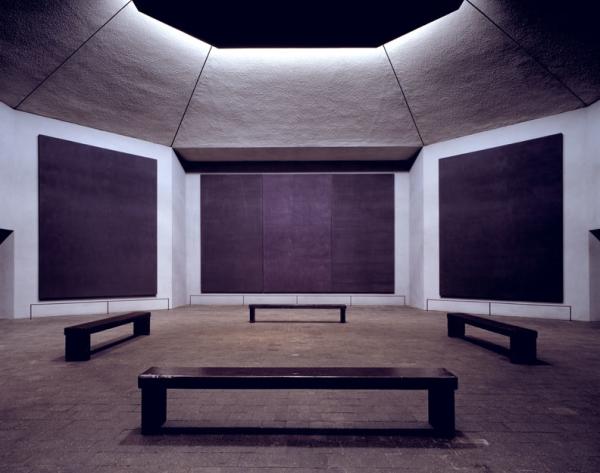 Rothko Chapel
Visit this serene chapel to clear your mind and get overcome by its peaceful beauty. This meditative chapel and striking Broken Obelisk sculpture is one of the most picturesque and calming spaces in all of Houston.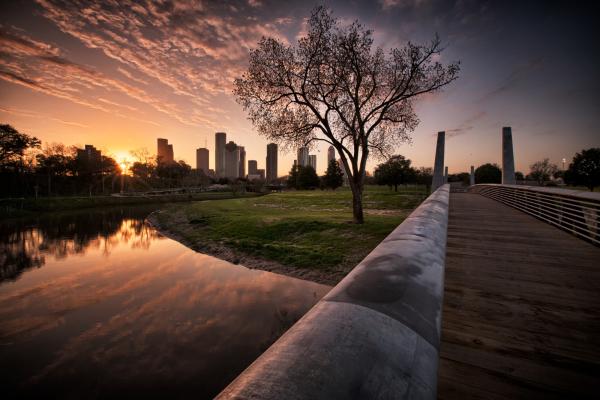 Buffalo Bayou Park
Nature and skyline views and art, oh my! Buffalo Bayou Park is a pu pu platter of HTown beauty. The list of scenic areas in this 160-acre greenspace is too long to list, so we suggest taking a day to explore Houston's best park.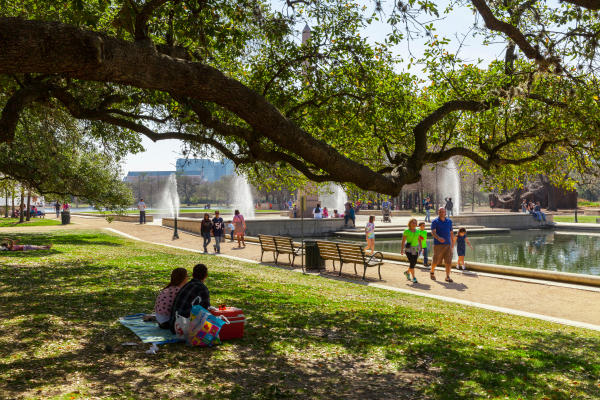 Hermann Park
Hermann Park is the home to delicate Japanese Gardens, the Houston Zoo, the McGovern Centennial Gardens and a lovely lake. It's hard to imagine all these gorgeous spots are flanked by the busy Museum District and Med Center.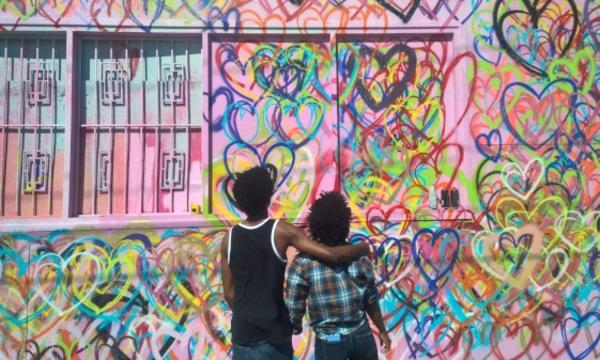 Graffiti Park
This row of art walls illuminates Houston's colorful and funky side. It's the perfect backdrop for one-of-a-kind photos that will pop and get your Instagram follower's attention.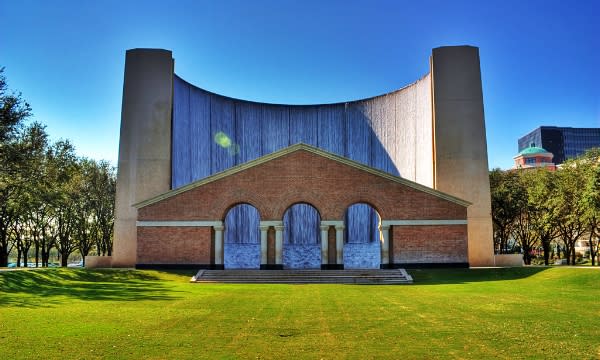 Gerald D. Hines Waterfall Park
This 64-foot fountain is one of the most quintessential Houston photograph locations. Surrounded by live oaks, the cascading waterfall juxtaposes nature and architecture for a picture-perfect experience.