Hide your mama and prepare yourself for big hair, contouring for the Gods and more sequins than the tackiest aisle at Hobby Lobby; the Divas of Drag are about to death drop their way into Houston. On April 17, House of Blues will host the Divas of Drag which is sure to be bursting at the seams (figuratively, hopefully not literally) with acts that will leave you screaming, "YAAAAAAAS!"

We decided to size up these size queens so you have the down low on what to expect from each one. So come on Divas, let's get sickening!


First up...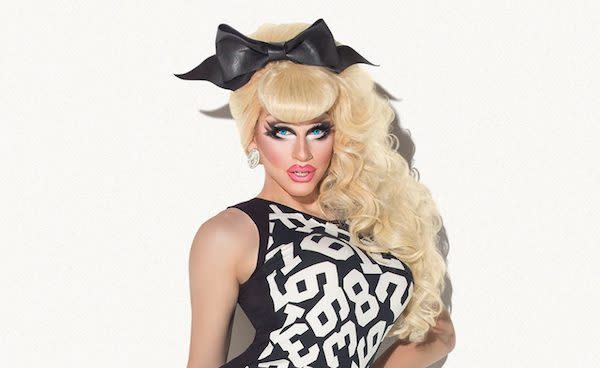 Trixie Mattel appeared on the lackluster season seven of RuPaul's Drag Race, not once but twice. Her "life-in-plastic" aesthetic and quick wit made her a fan favorite.  Her unique make-up style is… well… unique. But it adds to her dazzling performance style and hey, you'll still be able to make out where her check bones are even if you're in the back.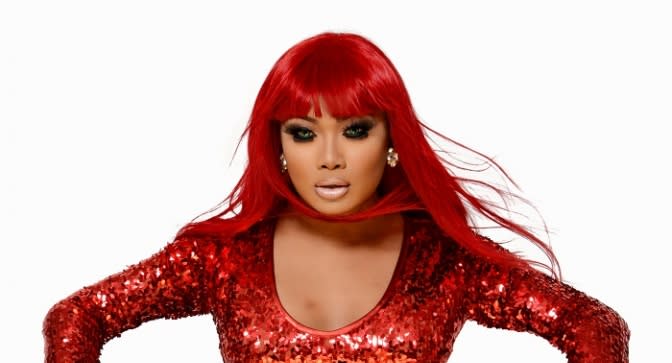 Jujubee was robbed. Not once but twice. There, I said it. She should've won the crown one of the seasons she was on Rupaul's Drag Race because of her humor and quick reads. Plus, she isn't afraid to say what you're thinking:




Up next...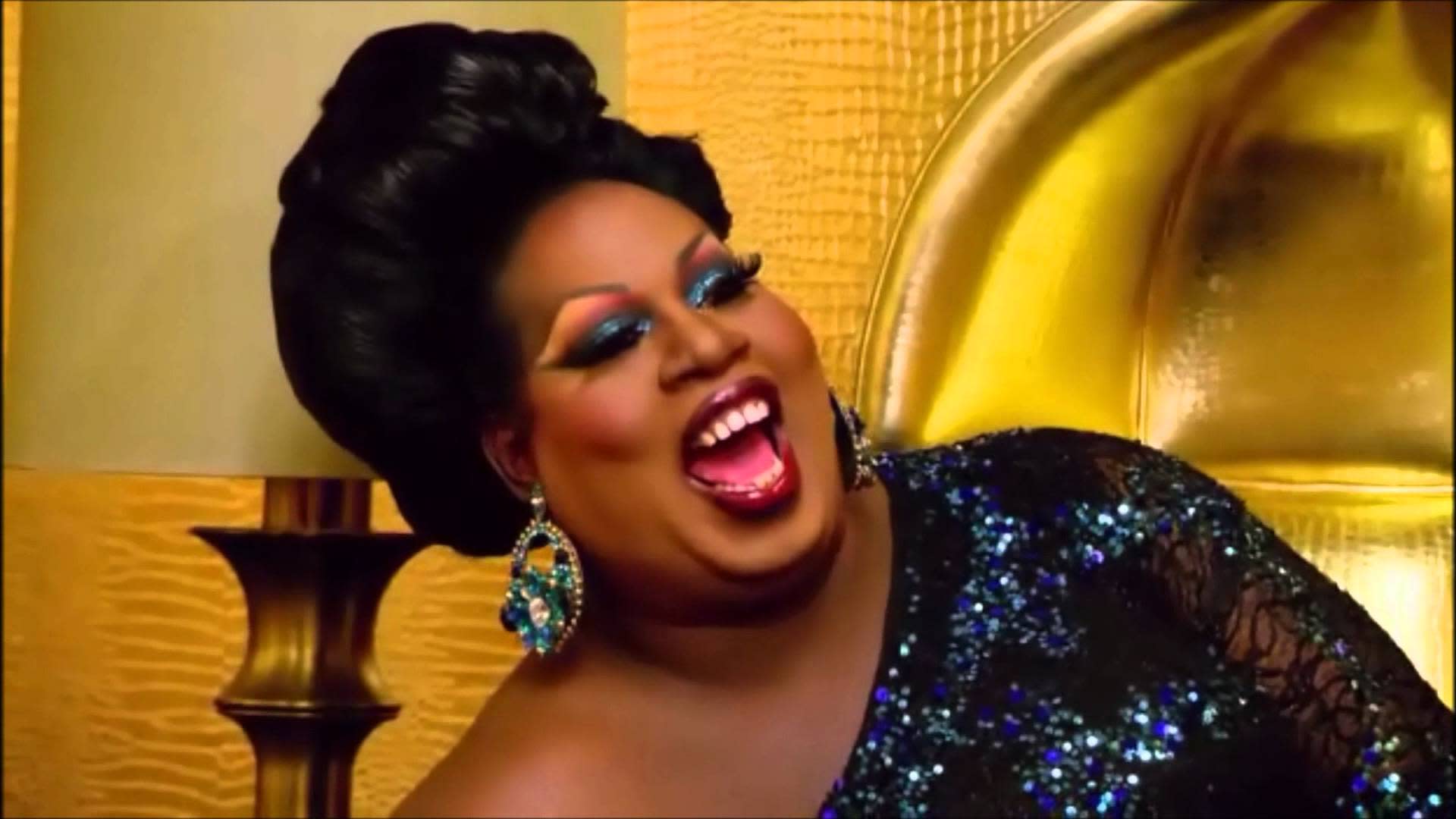 Large and in charge, chunky yet funky, Latrice Royale is like the grandmother of the drag community. She is a fierce queen who can lip sync circles around you just by standing in one place. She is wise (never forget the 5 Gs of drag: Good God Get a Grip Girl) and not afraid to backhand a girl for getting out of line.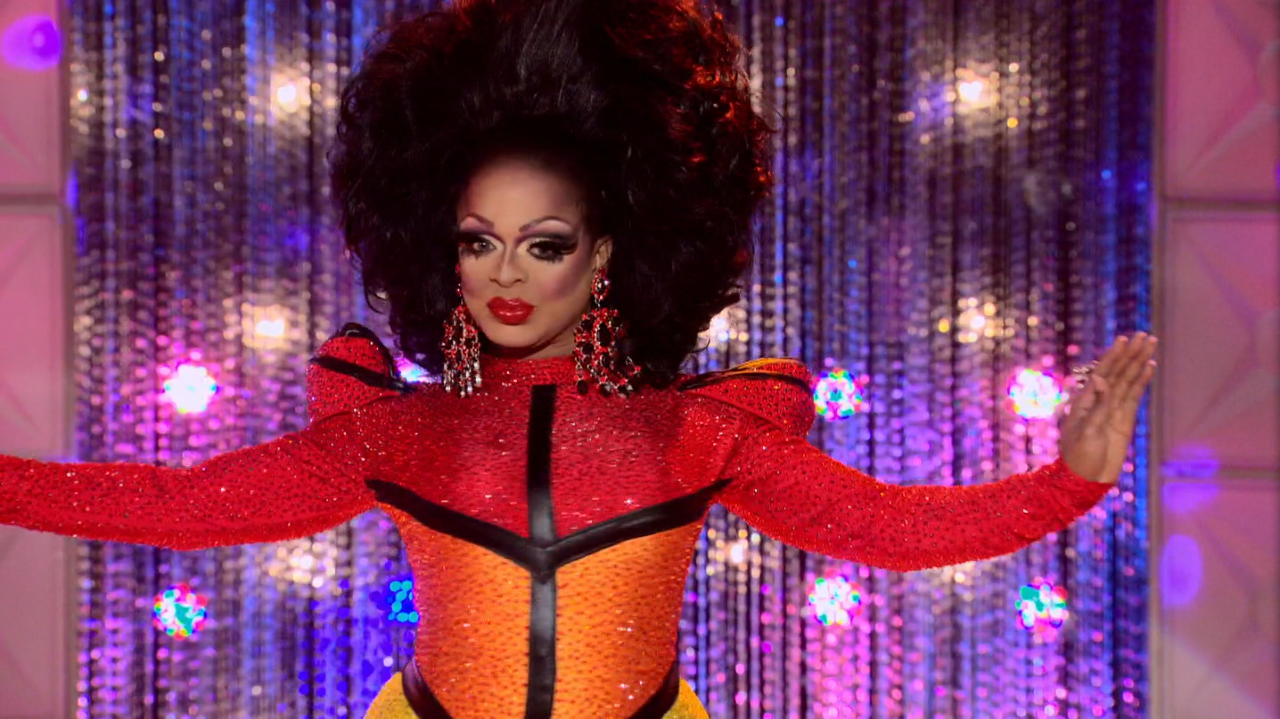 Kennedy Davenport is a Texas queen who's won several pageant crowns and is known for being a polished, professional queen, who is well-renowned for her incredible dance numbers and lip synching skills. Her high-energy routines will make you wish you had not skipped the gym for brunch earlier in the day.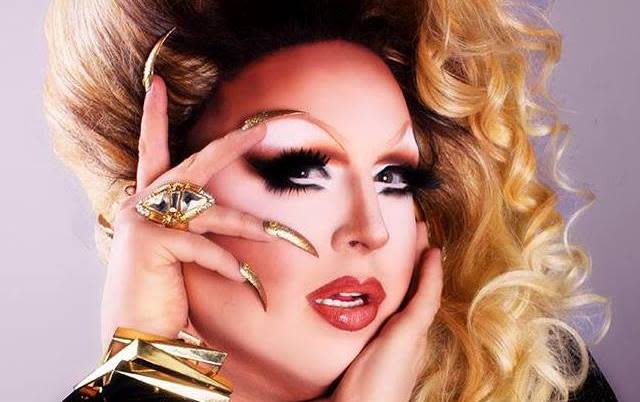 A New York comedy queen, Mimi Imfurst brings a certain campy-ness to all her performances. Her larger-than-life personality may not be everyone's cup of tea but that hasn't stopped this drag queen/recording artist/actress. Let's just hope she doesn't pick someone up this time during her lip sync.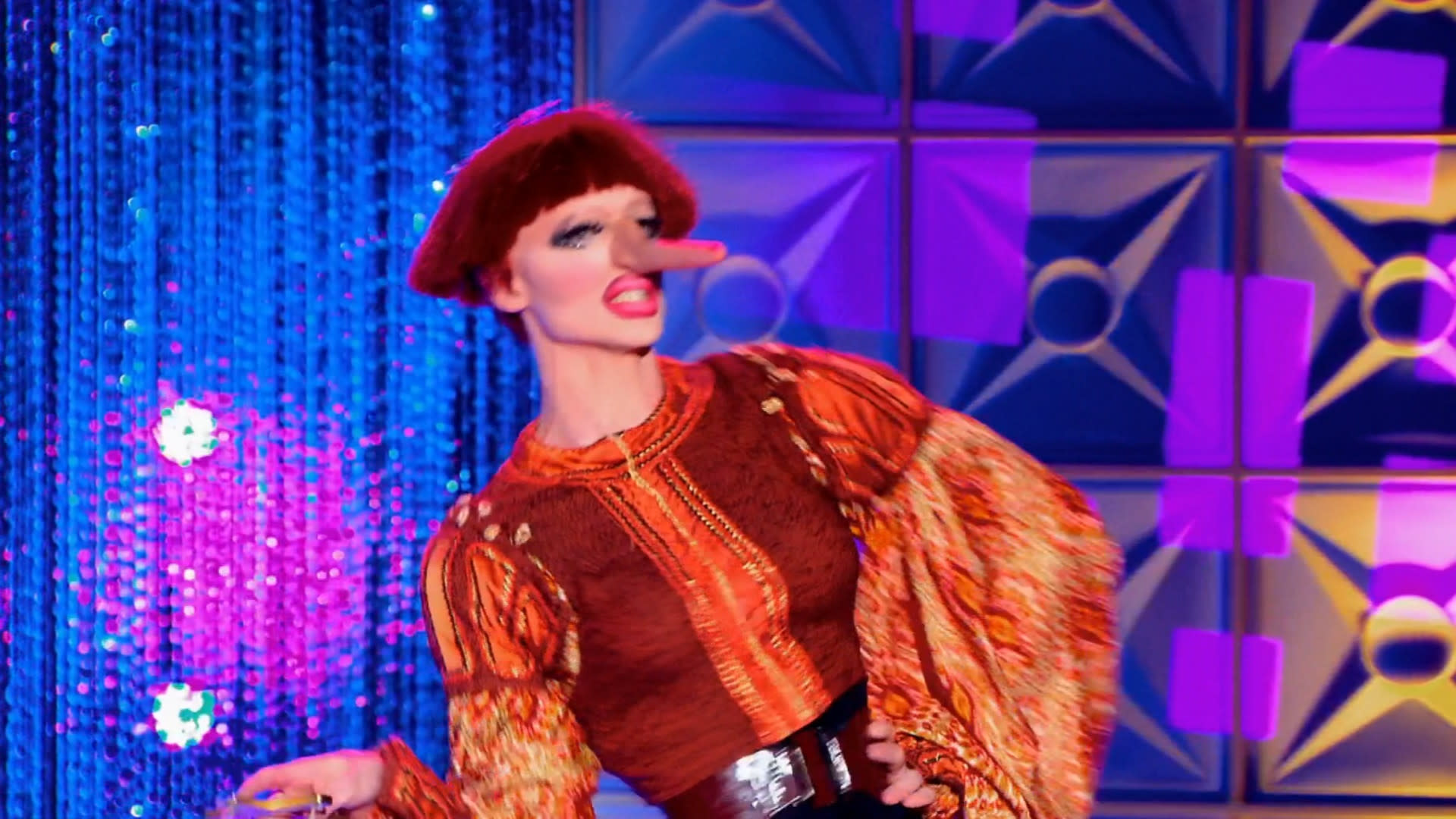 She does a body good. Milk is a gender-bending, avant-garde queen also from New York City. Her quirky drag aesthetic is sure to raise a few eyebrows. Also, and this is just my shallow opinion, but he is very cute out of drag which never hurts. 


Where were we? Oh yeah...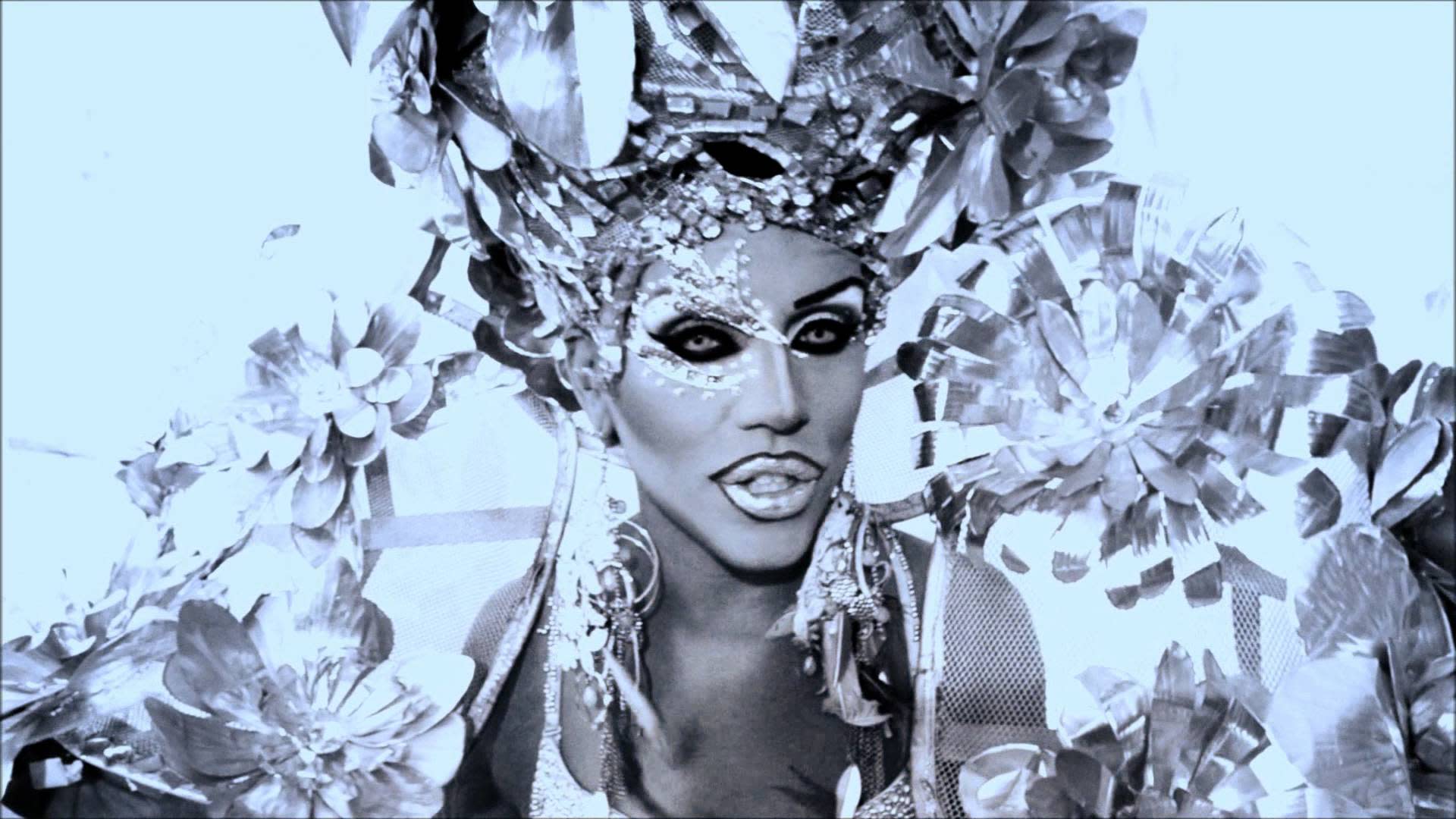 You may not be able to understand a single word coming out of her mouth but Yara Sofia is sure to keep you laughing. The Puerto Rican queen has a rockin' bod, great make-up skills and some of the biggest wigs you will ever see. She will make you Echa Pa'lante all night long.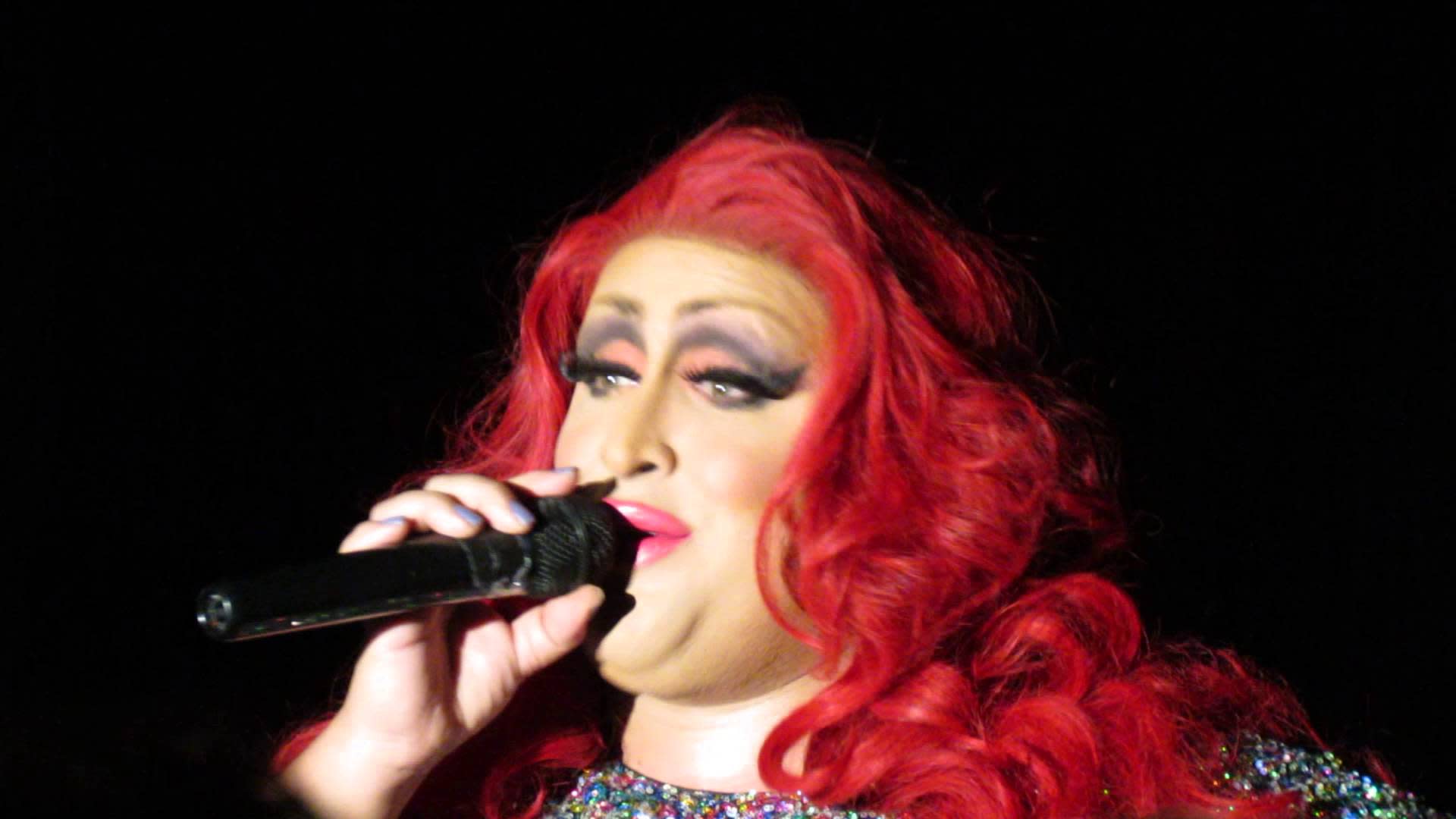 One third of the group DWV (with Drag Race veterans Willam and Detox) Vicky Vox brought songs like "Chow Down (at Chick-fil-A)" and "Boy is a Bottom" into pop culture. The group may have disbanded but that hasn't slowed Vicky down and she even appeared in the jockstrap-dropping movie Magic Mike XXL.