Each year, thousands of people flock to the Houston Pride parade, and this year will be no different. With floats from local businesses, music and performances, it can be overwhelming to decide the best way to get the most out of your parade experience. Well, fear not, we have ideas on the best ways to get to, watch and other attractions the parade has to offer.
Transportation
The 45th Annual Houston Pride Parade begins at Smith and Lamar, then continues up Smith to Walker, where it will make a right turn and run along Walker to Milam. There are multitude ways to easily get to this Downtown location.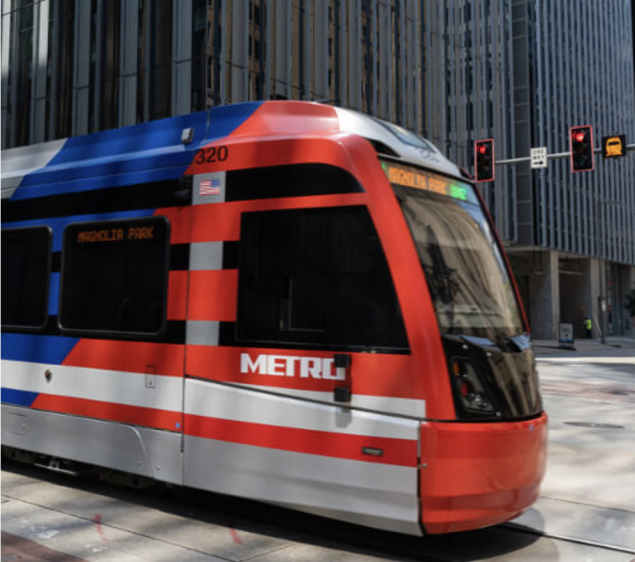 The Houston METRORail connects a bunch of different sections with each other including Downtown and the Museum District. It is a cheap option though may require some walking. There is a helpful app, called METRO TRIP to guide you to the destination, but getting off at Main Street Square, then heading west toward City Hall is probably what you can expect. View METRORail lines, fare information, schedules, maps and more HERE.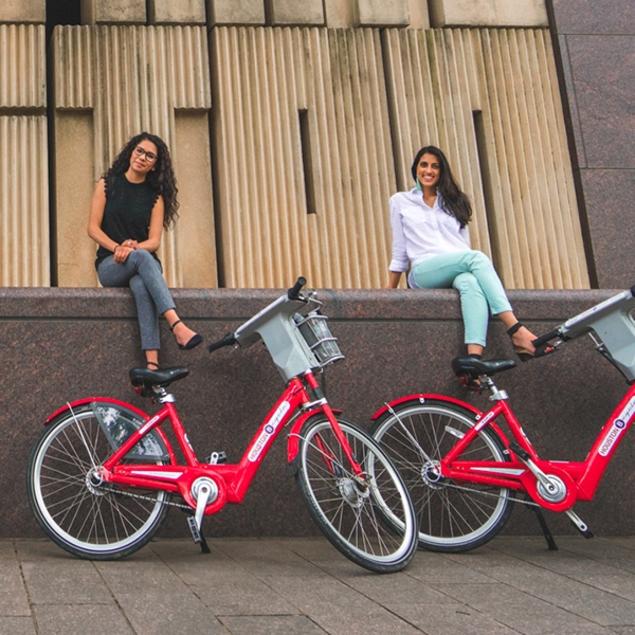 If you are feeling a little sporty, take a ride on one of Houston BCycle bikes. With more than 150 stations and 1,100 bikes, it is an easy and quick way to get around the city. Be sure to check their mobile app or BCycle online to make sure there is a bike available at your closest station and your destination has an open station to drop off your bike.
Uber/Lyft
Ridesharing is strongly encouraged by the city and will require the least amount of walking. You may have to deal with surge pricing and waiting for a car due to high demand. We would suggest when leaving the parade, walk a few blocks away to grab a car more easily.
And you feel like driving yourself, all parking garages will be open Downtown. Check out availability and reserve your parking on SpotHero.

How to Watch the Parade
If you are looking to beat the crowds and get to the afterparties before everyone, you should want to be close to the start of the parade on Smith Street. This is also where the bathrooms will be located. If not, beat the heat at one of the water distribution stations located at the intersection at every other block along the route.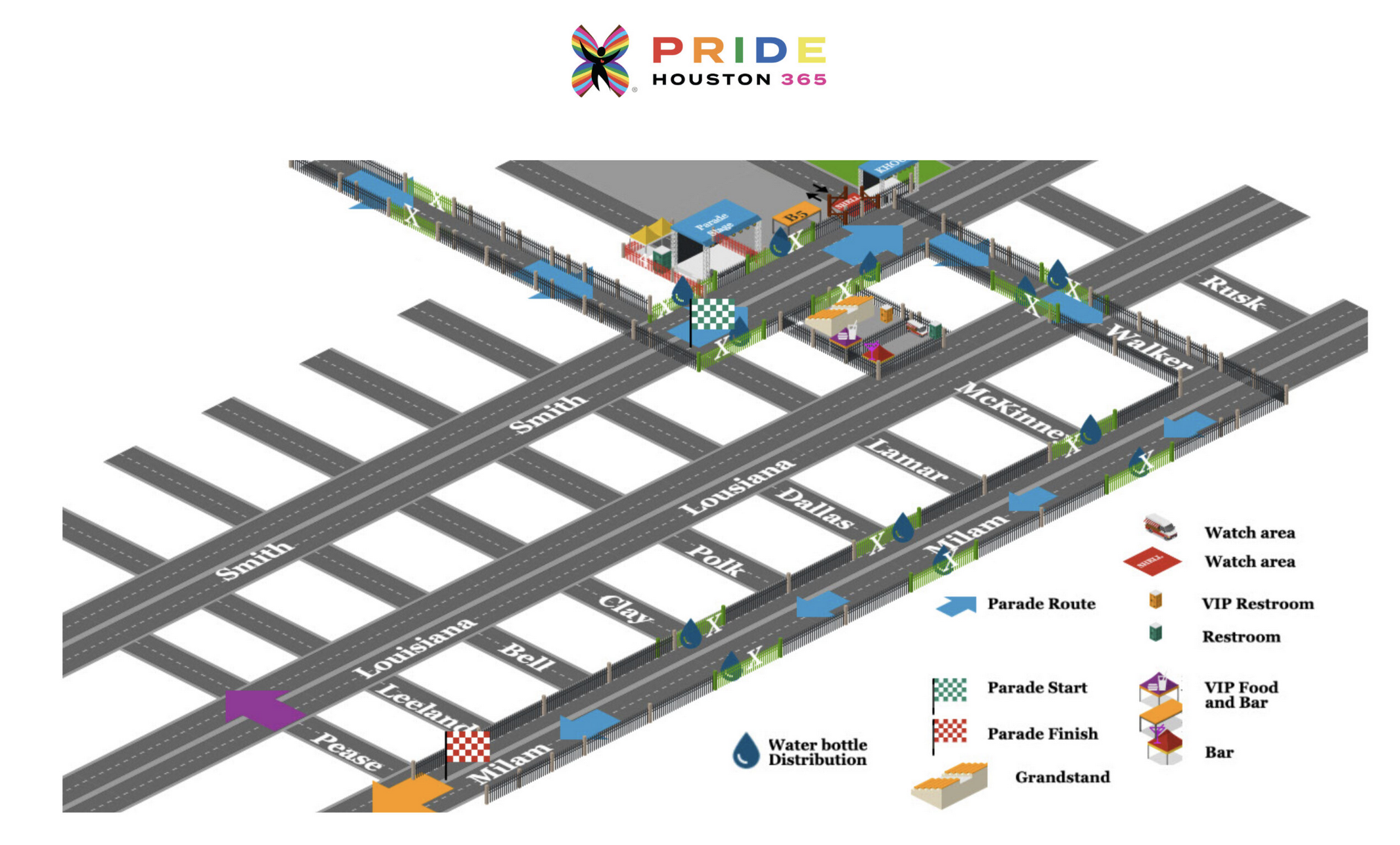 If you want a bird's eye view, you can celebrate on any level of a parking garage. There is one along the route at Milam and Lamar that will allow a good view of the parade while avoiding the crowds.
If something happens and you cannot attend in person, don't fear, the parade will be broadcast live on ABC13 Houston, KTRK-TV's 24/7 feed and accessible through Hulu.
Hopefully, those are some helpful tips to let you fully enjoy the Pride parade this year, and we hope to see you there!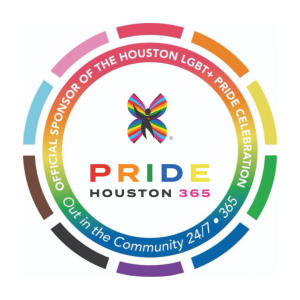 Editor´s comment: Pride Houston is now Pride Houston 365.
Historically, Pride Houston has been a volunteer-run, 501(c)(3) non-profit that organized the official Houston LGBT Pride Celebration® every year in Montrose or Downtown Houston. In 2022, Pride Houston changed its name to Pride Houston 365 to reflect its 365 days-a-year commitment to support the Houston LGBTQIA+ community. Visit them HERE.