Ho Ho Ho! No, we aren't shaming you for any escapades at Rich's from last night, 'tis the season for shopping of course. The clock for buying the perfect gifts has already started and the holiday season will be over before you know it. We've saved you some time, stress and a little extra shoe leather by coming up with some fabulous gift ideas for this holiday season.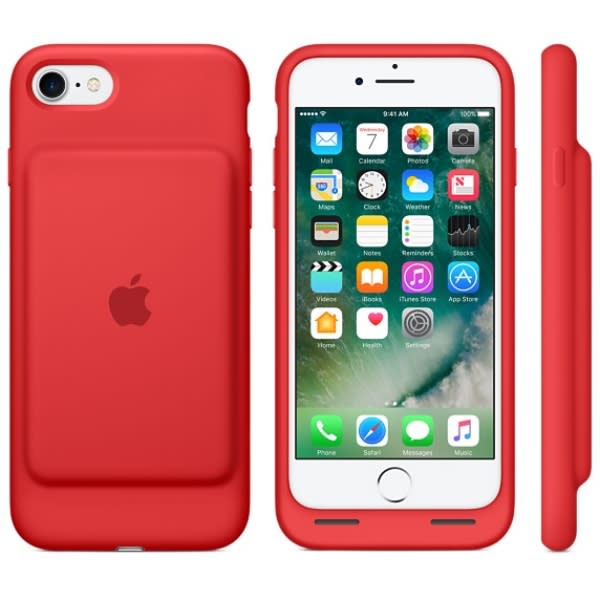 iPhone 7 Smart Battery Case
This sleek iPhone case is perfect for anyone who complains about Grindr draining their battery. Besides every Apple PRODUCT(RED) sales goes to The Global Fund to put a stop to AIDS. 
Price: $99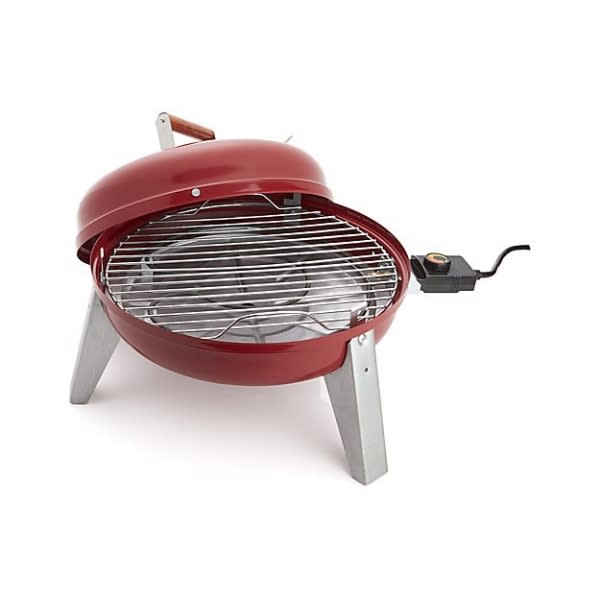 Portable Grill from Crate and Barrel 
With Houston being the location of the 2017 Super Bowl, tailgating will be all the rage. This portable grill will allow you to have all the fun of tailgating, even if you don't have tickets to the big game. 
Price: $79.95

Soulcycle, Orangetheory Gift Cards
Warning: Make sure your friend wants a membership or you may find yourself on the other end of an awkward convo. Soul Cycle and Orangetheory have taken over Houston so a gift certificate is the perfect gift. If you are buying for someone who loves to ride the new Buffalo Bayou trails, a new bike from Blue Line Bike Lab will definitely be a hit. 
Price: Varies on locations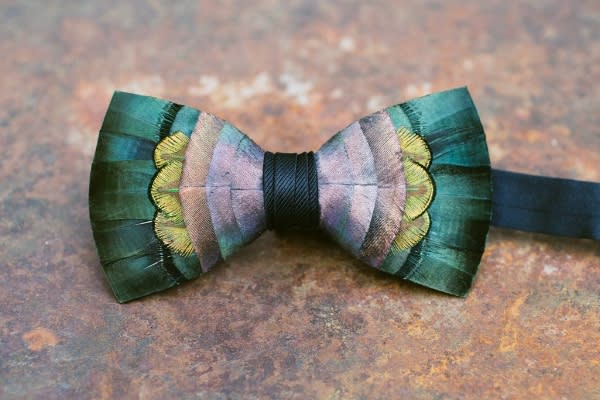 Brackish Feather Bowties 
These unique bowties are the perfect accessory for your fashionista friend. They can be found at Kuhl Linscomb as well as any gift your gift you could ever imagine. Honestly, Kuhl Linscomb has everything. 
Price: $225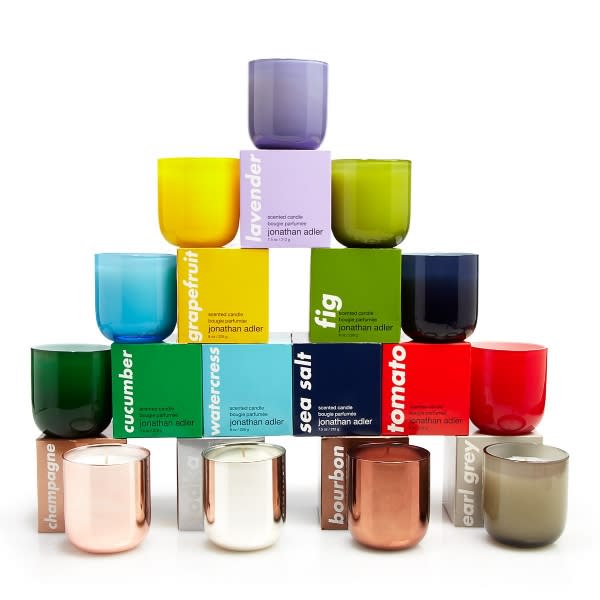 Pop Candles by Jonathan Adler
Candles are always a no-fail gift. These from Jonathan Adler will make anyone smile. With scents like Bourbon and Champagne Pop, there is something for everyone. 
Price: Starting at $38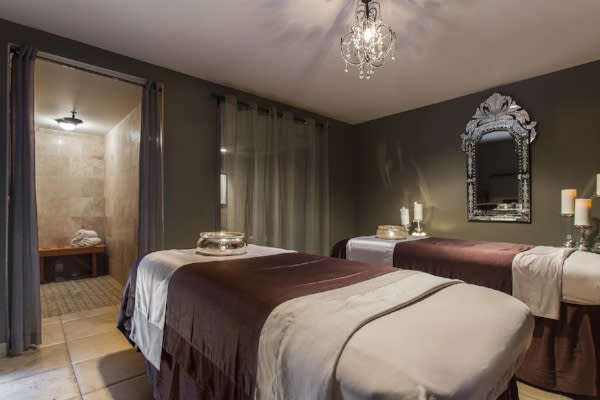 ZaSpa
Hotel Zaza's ZaSpa, located on the second level of the hotel, provides a variety of indulgent spa treatments including body treatments, massages, skin care and nail services. Try the Morning After Scrub & Wrap to expel those toxins and stress from the night before with a sea salt scrub, detoxifying seaweed wrap an full body massage.
Price: Varies on services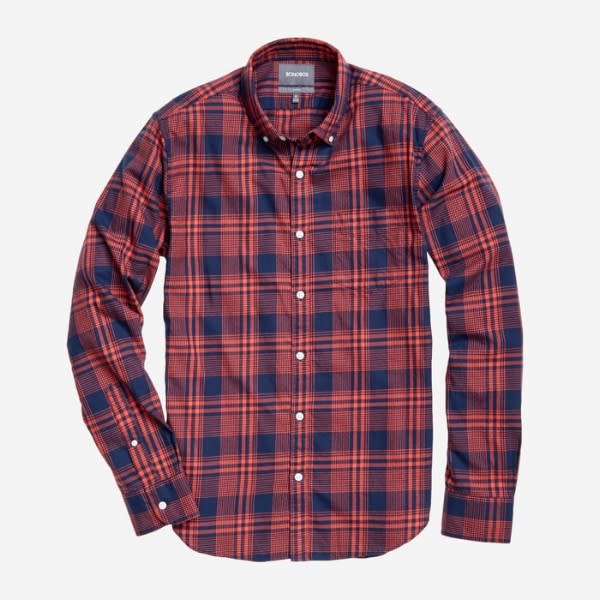 Bonobos Washed Button Downs
Bonobos can do no wrong. The menswear store offers the best in stylish men's clothing. Their casual button downs are the best for Houston weather and will make any man happy. 
Price: $88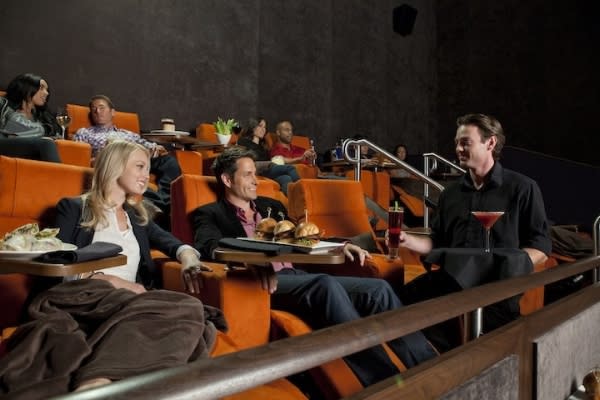 iPic Gift Card
A perfect way to mix up the boring "dinner-and-movie" date is to combine the two. The iPic theater in River Oaks offers both plus a way to be close to your special someone. 
Price: Starting at $25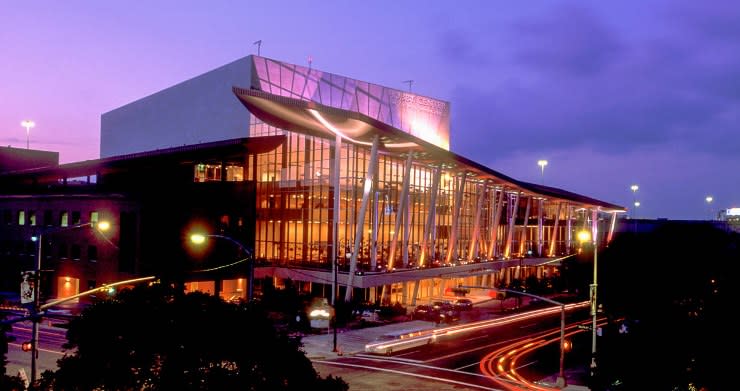 Theater Tickets
The perfect gift for the man who is a bit theatrical. Tickets to any one of the shows coming to Houston, like Book of Mormon, Dreamgirls, or The King & I, will for sure be a hit. 
Price: Varies by theater, shows, seats, etc. 
Charity Donations
Part of the holidays is all about giving back. A donation to any one of these local charities is always a gift that never goes out of style. 
Price: Varies
Whataburger Custom Six-Pack Sauces 
If you are a Texan and say you have never gone to Whataburger after a night at the bars, you are lying. This six-pack of sauces will show anyone the best part of Texas.
Price: $26.99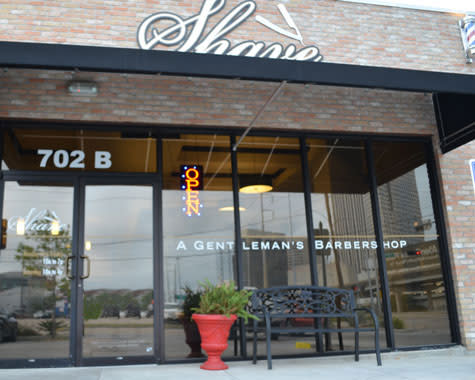 Shave Barbershop
If you have been to Tony's Corner Pocket, you have noticed Shave across the street. It is old-fashioned barbershop that will take care of all your barber needs. A gift card to there will take care of any burly man in your life's beard. 
Price: Varies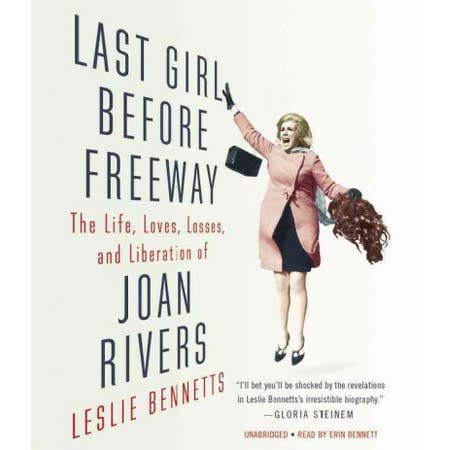 For Your Favorite Bookworm
For your friend that reads, pick up Last Girl Before Freeway, the Joan Rivers biography or the acclaimed 2016 gay novel, What Belongs To You. Make sure you buy from Houston bookstores like Brazos Bookstore or Kaboom Books. 
Price: $28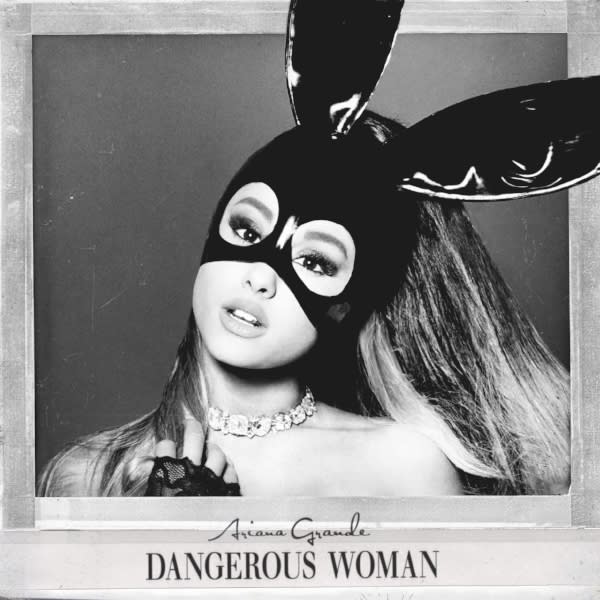 2017 Concerts
Next year Lady Gaga and Taylor Swift aren't the only ones rocking Houston, artists like Ariana Grande and Bruno Mars are scheduled to perform. There is also Reba McEnitre, The Weeknd, and a concert featuring New Kids on the Block, Paula Abdul and Boyz II Men. Something for everyone. 
Price: Varies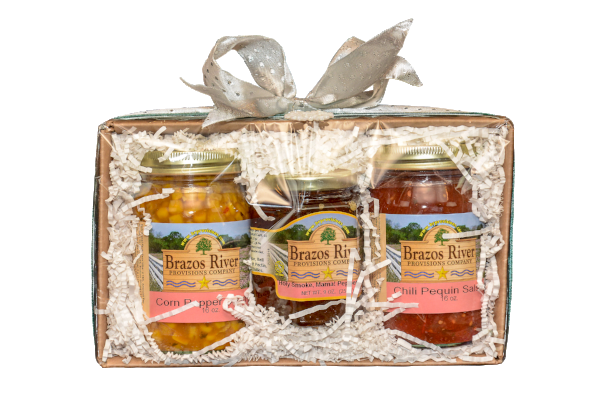 Brazos River Provisions Jams and Jelly 
Nothing says home like jam. Visit Berings, Houston's high-class hardware store, and pick up a taste of Texas. These jams and jellies from Rosenberg, Tx. will make you put down the Smuckers. 
Price: Starting at $7.49 a bottle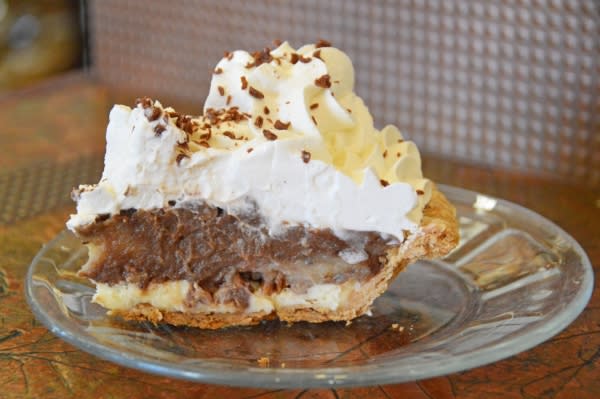 Bayou Goo from House of Pies 
The name says it all. In the Bayou City, nothing is better than Bayou Goo. A mixture of chocolate, cheesecake and nuts, it always hits the spot. Give one to a friend and show them how to eat like a Houstonian. 
Price: $14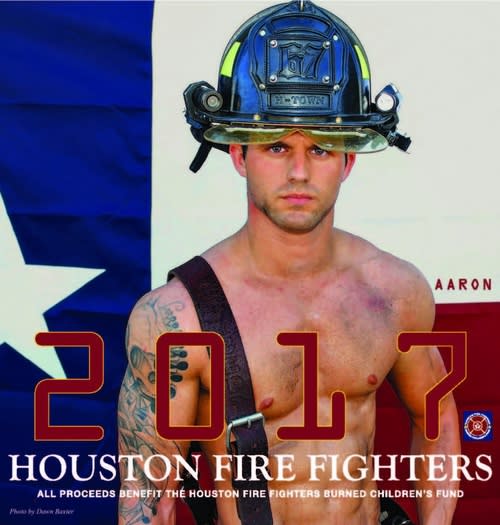 Houston Fire Fighter's Calendar 
Is it hot in here or is it just them? You'll want to stare at this no matter what month it is. Plus you will feel good because the calendar sales proceeds help provide community fire safety and prevention education and aid to children in the Greater Houston area. 
Price: $20