Winter is coming. Although the weather doesn't dip too low in Houston, that is no reason not to splurge on clothes that meet the current fashion trends. From jackets to eyewear, we've got our finger on the pulse of the hottest trends to keep you looking sharp this winter.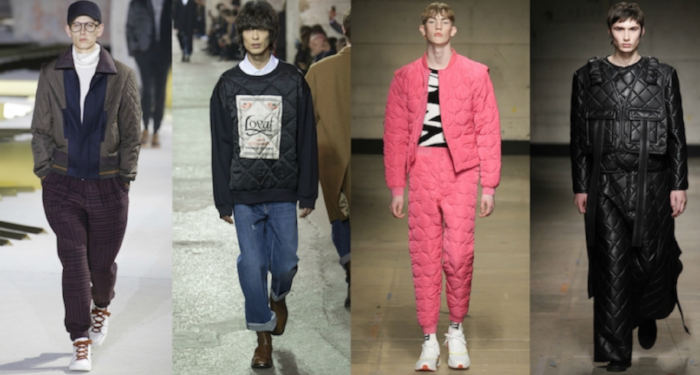 Quilted jackets
This season quilted jackets are all the rage. The little extra volume is the perfect balance of fashion and function. It's perfect for work and for a casual night out with the boys. If you are opposed to puffier jackets because you're afraid they will make you look bigger, many stores have sleek bomber jackets that have all the fashion without any of the bulk.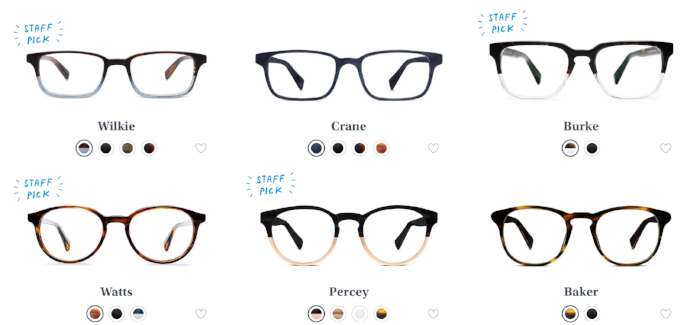 Unique Eyewear
The hot professor look is as much of a fall staple as pumpkin spice lattes. This year, Houston welcomed its first Warby Parker boutique, an eyewear store that specializes in vintage-inspired frames. The Heights location offers a variety of styles in colors, frames and even sunglasses.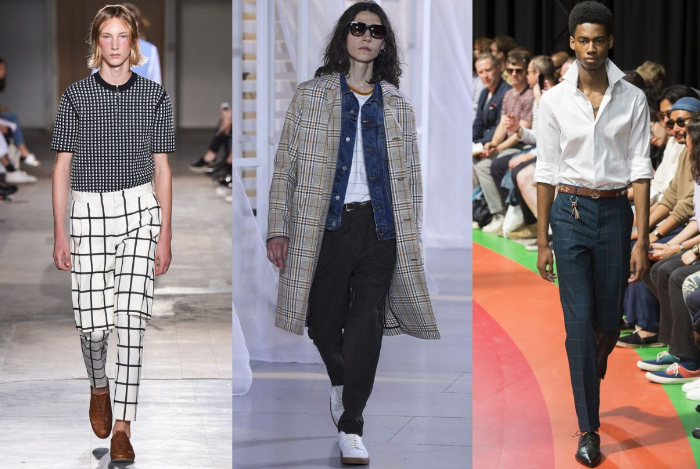 Checks
Checkered garments are everywhere. Not just in plaid shirts, but checkered sweaters and pants are all over the runways. Mix up some checkered pants with a solid-color turtleneck and you have the perfect outfit for any night out at Houston's hottest spots.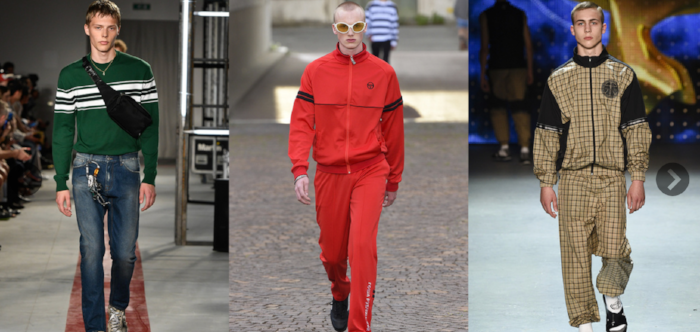 Retro Sportswear
Fashion is cyclical and everything comes back into style at some point. Active sportswear, especially 90s inspired, is making a splash this season. It is a more comfortable look but one that you will be seeing around town and in stores.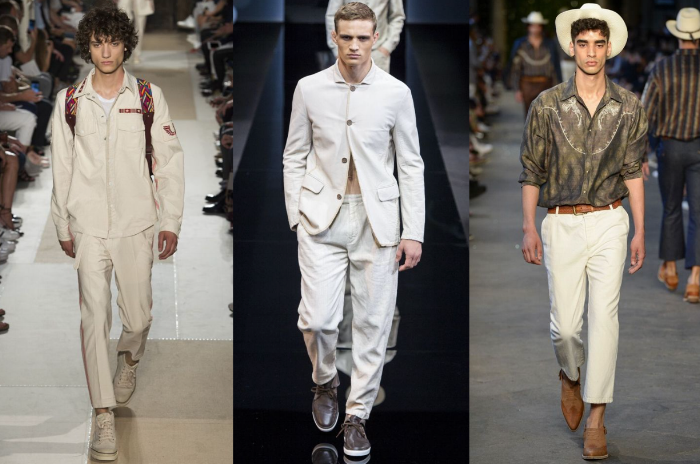 Neutrals
Beige is anything but boring. Softer tones are the best to show off in colder weather. Winter isn't the time for neon colors but tones like camel, eggshell and cream will make you stand out from the crowd.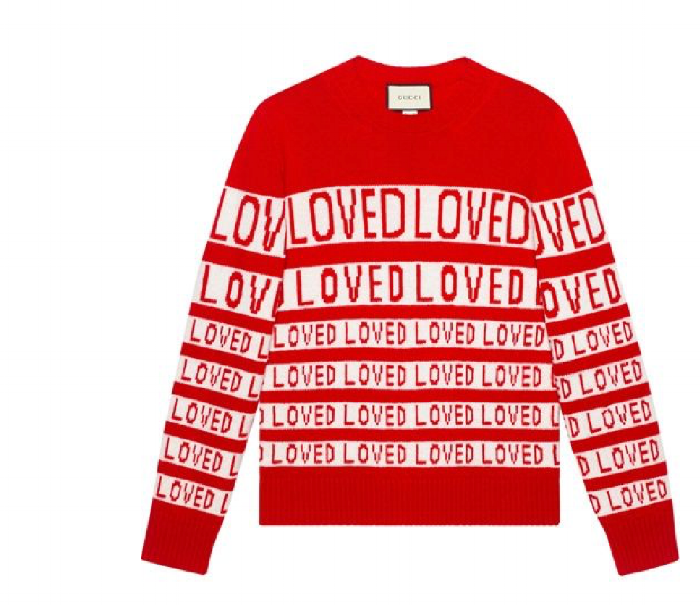 Graphic Knitwear
The fashion industry has definitely been paying attention to the current political climate and are producing clothes that make a statement. Graphic tees and knits are very much in vogue right now and stocking up on a few ironic or serious options is not a bad idea. 
These and more fashion must haves can be found here and also at Launch, a pop-up shop focusing on local Houston designers.