Located in the très chic One Park Place tower, is a quaint French bistro with all the food and fare of Paris, but none of the arrogance. Brasserie du Parc –  from the owners of Uptown Park's Etoile Cuisine et Bar – is on the Northern side of Discovery Green and has an attached creperie for guests on the go. Brasserie du Parc gets our recommendation this month not only because of the delicious French food but its proximity to Discovery Green and how it makes the perfect location to begin a lovely, summer afternoon in the park.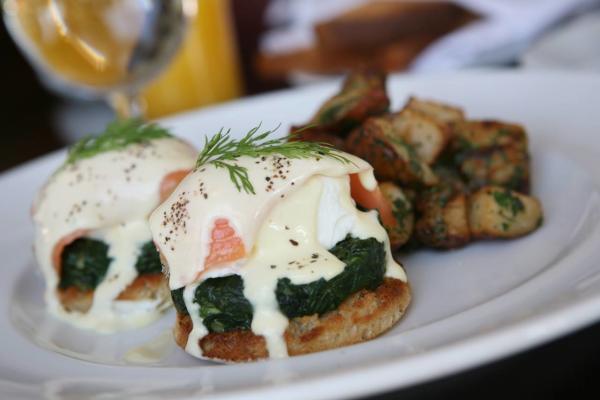 Upon walking in, expect a classic French vibe with black-and-white tiled floors and bistro chairs. The floor to ceiling windows usher in plenty of light and offer up views of the park and the city streets. Being downtown, parking is somewhat difficult but you can always Uber or pay to valet.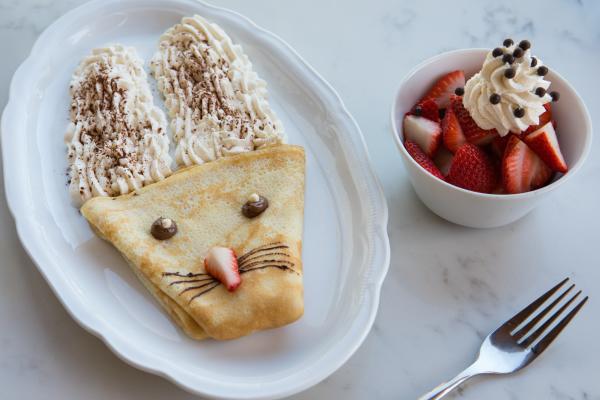 The brunch food offerings at Brasserie du Parc are nothing short of très magnifique. The menu reads as a classic French menu. One of the highlights is their selection of savory crepes like Poitrine de Porc, a crepe with hearty pork belly, sweet caramelized onions, egg and gruyere cheese, or the Crevettes du Golfe, a fresh seafood crepe with Gulf shrimp, salmon, blue crab meat and dill. Other French favorites like the cheesy Croque Monsier and rich Coq au Vin are on the menu for those that want the authentic Parisian experience in the Bayou City.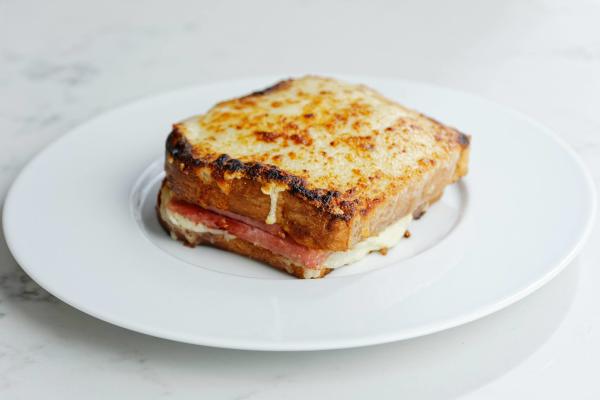 But what would brunch be without a cocktail to wash it all down with? We recommend straying from the normal drinks like mimosas and bloody marys and take a chance on The Lady is a Boss Spritz with gin, St. Germain and Cava, a Spanish sparkling wine. 
Brasserie du Parc is open for brunch on Sundays from 11 a.m. to 3 p.m.