We've all run into this problem: It's the day before a party and you forgot to pick up a gift. You could just run to Target for something generic, or you could opt for getting a present that shows you care and win brownie points with your originality. Luckily, next time this predicament occurs, keep these Houston boutiques in mind and we guarantee you'll find the perfect present.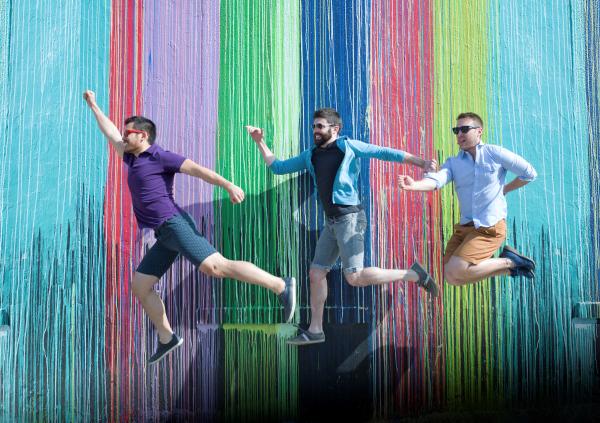 You probably recognize Biscuit from its highly Instagrammed dripping paint wall, but what's inside is equally as beautiful. Search through their bedding and home décor choices for that person who is always looking to spruce up their home.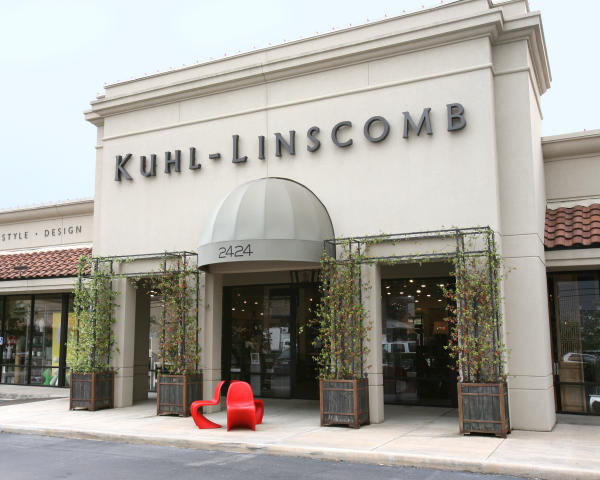 Clear a good block of time in your day if you plan on going to this unique 60,000-square-foot gift emporium. With five showrooms, Kuhl Linscomb has kept a loyal clientele due to their unique stock of accessories, beauty products, children's toys, home goods and pretty much all things cool.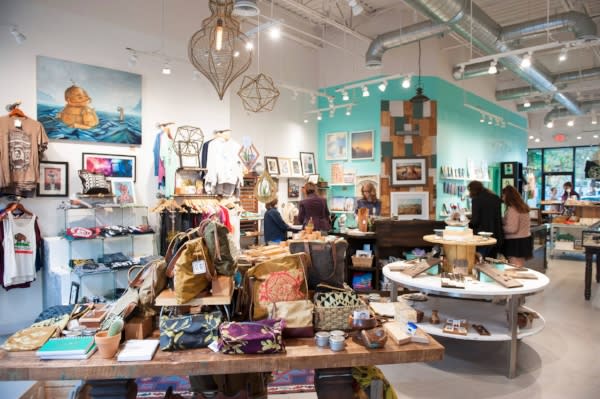 Space Montrose is your one-stop-shop for items made in Houston, for Houston. They carry many local designers and artists and always have kitschy jewelry, stationary, art and clothing. Plus, it is next door to Common Bond, so you can always grab a sweet treat afterward.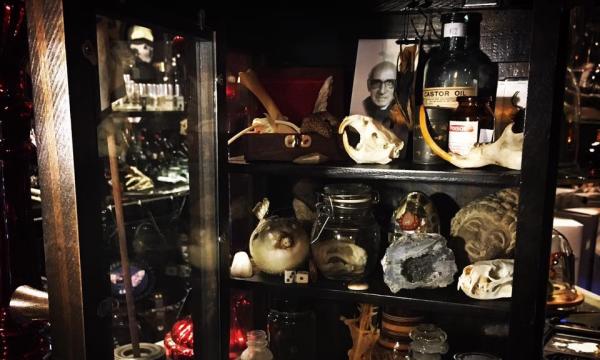 Who says a gift can't be a little macabre?  The Wilde Collection is an extravagant oddities and curiosities shop in the Heights that sells items that look like they were transported from the Victorian or Gothic era. This shop is perfect not just for outlandish gifts but also candles, antique books and decorative objects for that friend who's into something a little dark.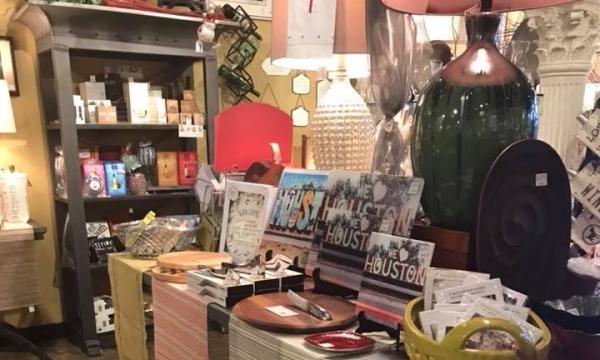 Located in the historic Heights, Bliss on 19th is one of the top boutiques/antique shops in the area. From accessories, home décor and unique gifts, Bliss on 19th is bursting at the seams with options for you to choose from. And with their rotating inventory, you never know what you will find.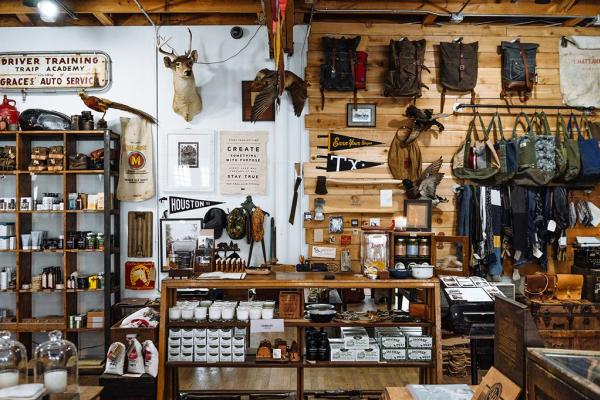 Sometimes men are so hard to shop for. Well, let Manready Mercantile solve that problem. This rustic-chic store offers up anything and everything for the modern man. Their selection of clothing, boots, denim, leather goods, accessories and more make shopping for the man in your life simple and easy.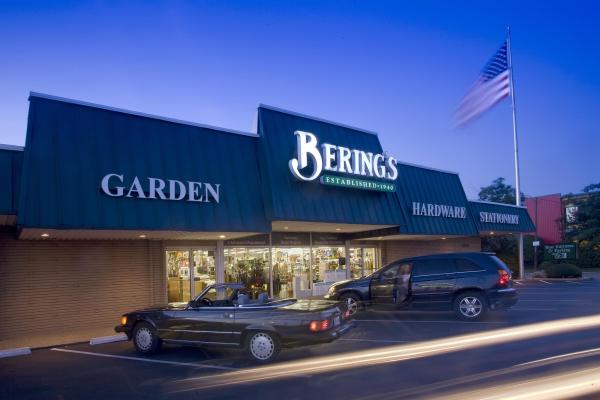 Since 1940, Bering's has made its mark in Houston due to its unique concept of being an upscale hardware store. However, this isn't your everyday Home Depot. Bering's specializes in one-of-a-kind treasures like china, crystal, clothing, grills and pretty much anything for the kitchen or yard. 
As long as you remember these unique stores, you'll be able to avoid stress and find the perfect gift each time.