Winter is coming and while it doesn't exactly get frigid in Houston, we all want to look our best when braving the elements. We've come up with some top trends that will keep you looking sharp through the season.

Duffle Coat: A classic that you probably already have in your closet is making a comeback this season in runway shows from the likes of Maison Margiela, Coach and Dior Homme. According to GQ.com, the coat is being revitalized with new lengths and textiles for nouveau-classic sure to make heads turn your direction. You can find a similar look at Neiman Marcus and Saks.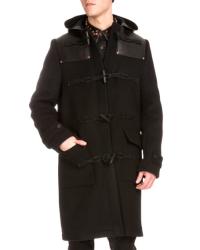 Wide Legged Trousers: Bye bye, skinny jeans. Hello, comfort. Who isn't tired of trying to squeeze into those skinny jeans? This season it's all about the wider hems and easy to wear pants. Although they might seem hard to pull off, these pants can definitely create a statement in your wardrobe. You can find this look at Farfetch.com and Neiman Marcus.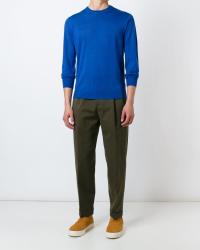 Fur: Fur is no longer just for girls. Keep warm and feel cozy this season with furry coats. This season Saint Laurent offers several fur coats in different lengths that will guarantee an amazing look. You can shop the look at Farfetch.com.
  Bomber Jackets: Another classic that is big this season thanks to Kanye West and Vetements is the bomber. This type of jacket has been everywhere on the runway and in publications such as Vogue.com, and many more. You can find it in different materials like silk, wool, nylon and more. Get a similar look at The Classroom and H&M at The Galleria.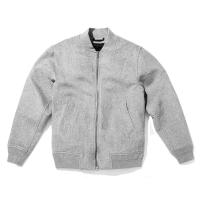 Plaid: You can find this pattern in jackets, pants, shirts and more. This squared-motif will make you go from day-to-night easily without having to change. You can find a similar look in the form of an awesome jacket at Stag Provision's and Farfetch.com offers this trend in pants.