If you are looking for a modern take on dim-sum, look no further than UB Preserv.
From chef Nick Wong, the chef behind Underbelly presents one of the "Most Interesting Brunch in America" according to Food and Wine Magazine.This electric hotspot offers food inspired from everywhere from Vietnam to Nebraska, so there is something to please everyone. 
The vibe in this Montrose eatery is cool yet casual with modern décor and a no frills attitude. Located on Westheimer, the staff is friendly and gives off a "neighborhood" type feeling.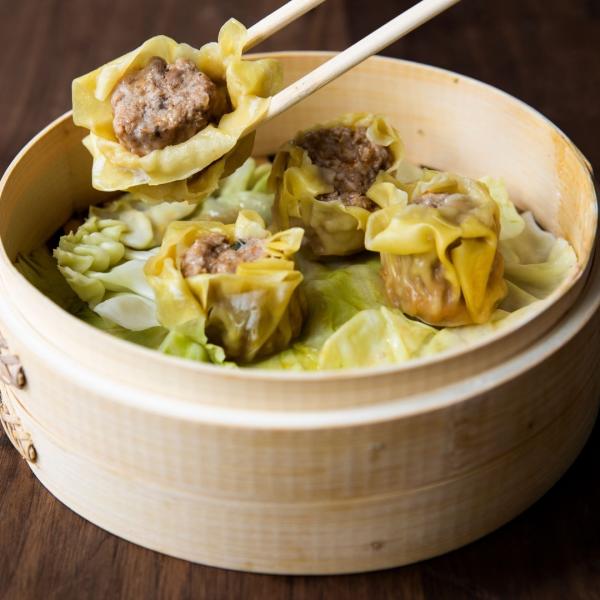 Courtesy of @ubpreserv on Instagram
UB Preserv's delicious dim-sum brunch runs the gamut from dishes like pork dumplings to Vietnamese short rib fajitas. Chef Wong allows his group to experiment during brunch, hence the ever-changing menu. He's featured everything from Japanese pancakes to shrimp and scrambled eggs, crepes, Nebraska kolaches, and Vietnamese steak and eggs. You name it and there is a good chance it will be on the menu.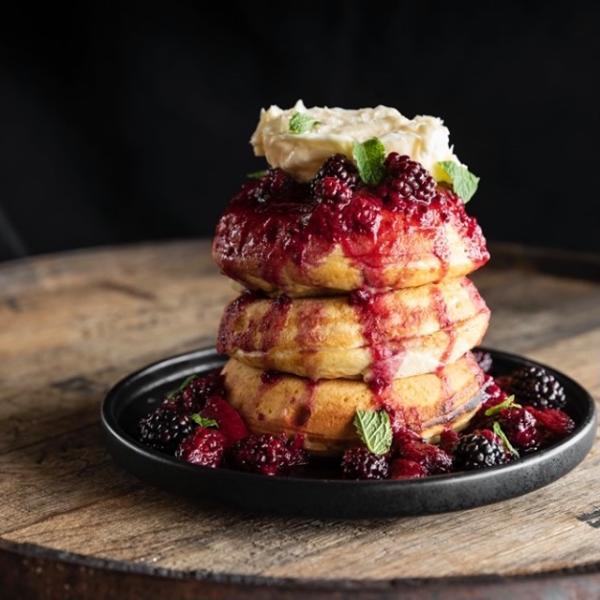 Courtesy of @ubpreserv on Instagram
And what brunch would be complete without a cocktail? Specialty cocktails range from the Adult Entertainer with gin, lime and passionfruit, to the Tiny Egos with rum, peach and lemon. There are even bowls of hurricanes and tanuki that are meant to be shared between two people. And if you don't want a cocktail to finish off your meal, try their old school fried pie with apples, pecans and a brown butter ice cream. You definitely won't regret it.